Trading Card Air Freshener
Regular price
Sale price
$5.00 USD
Unit price
per
Share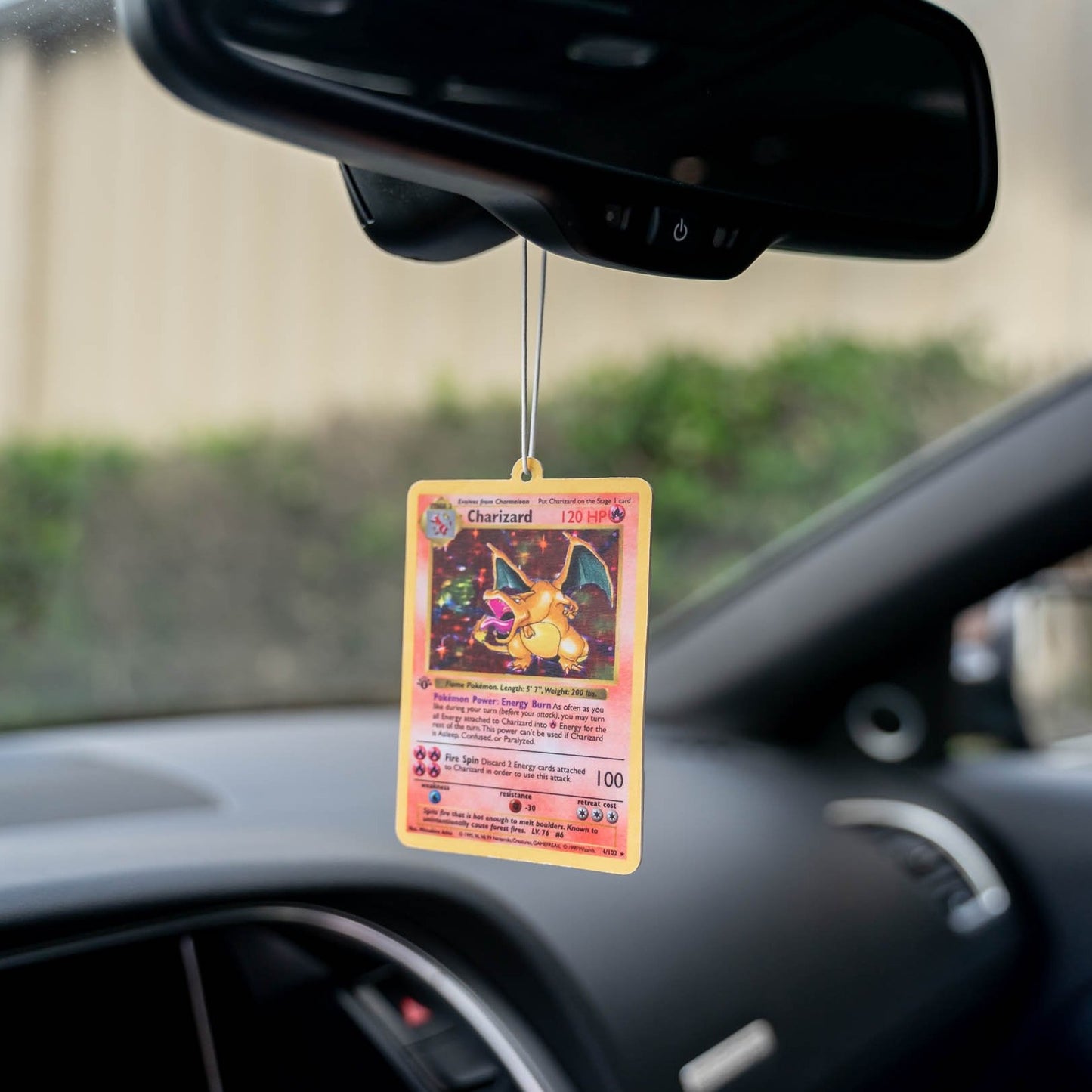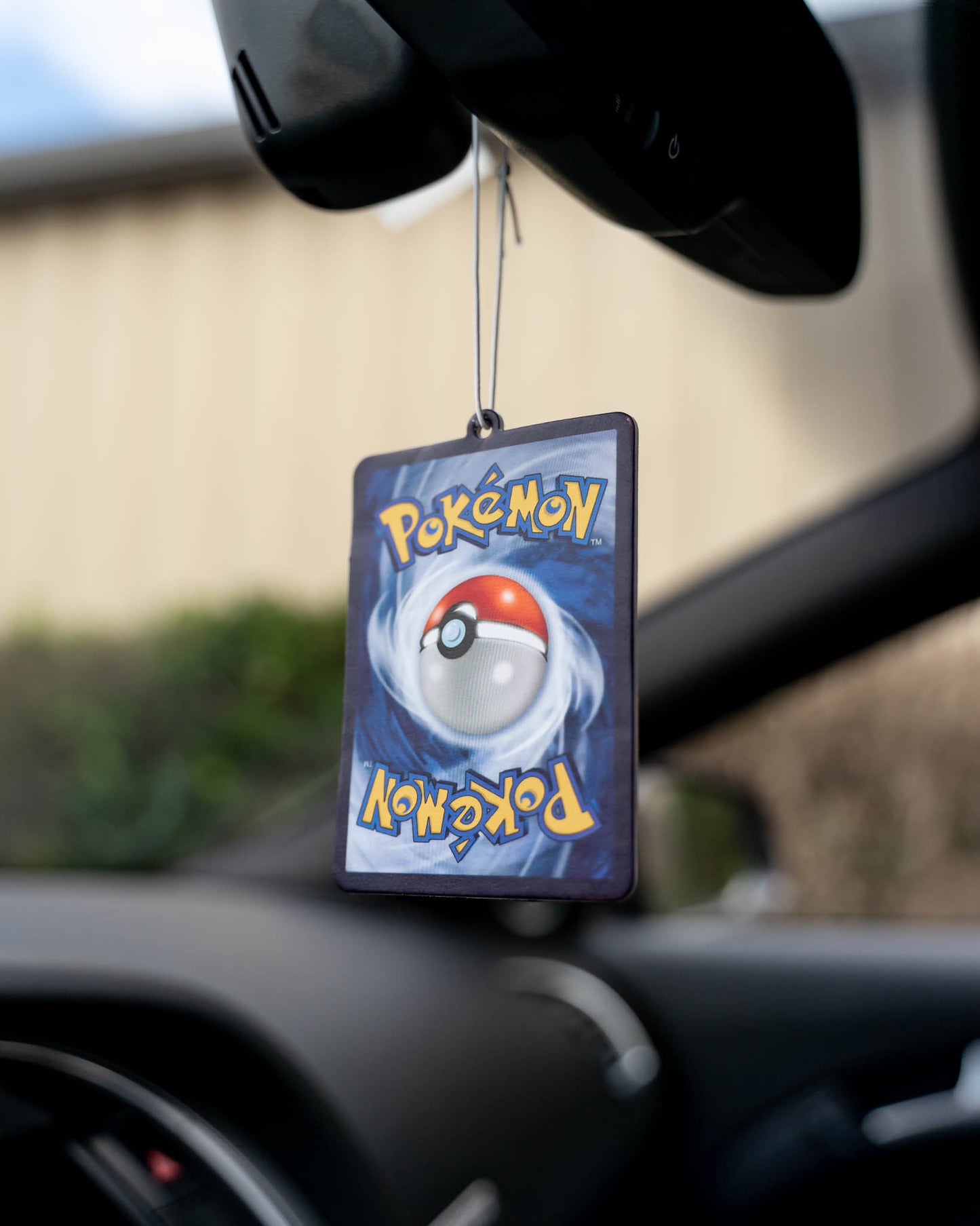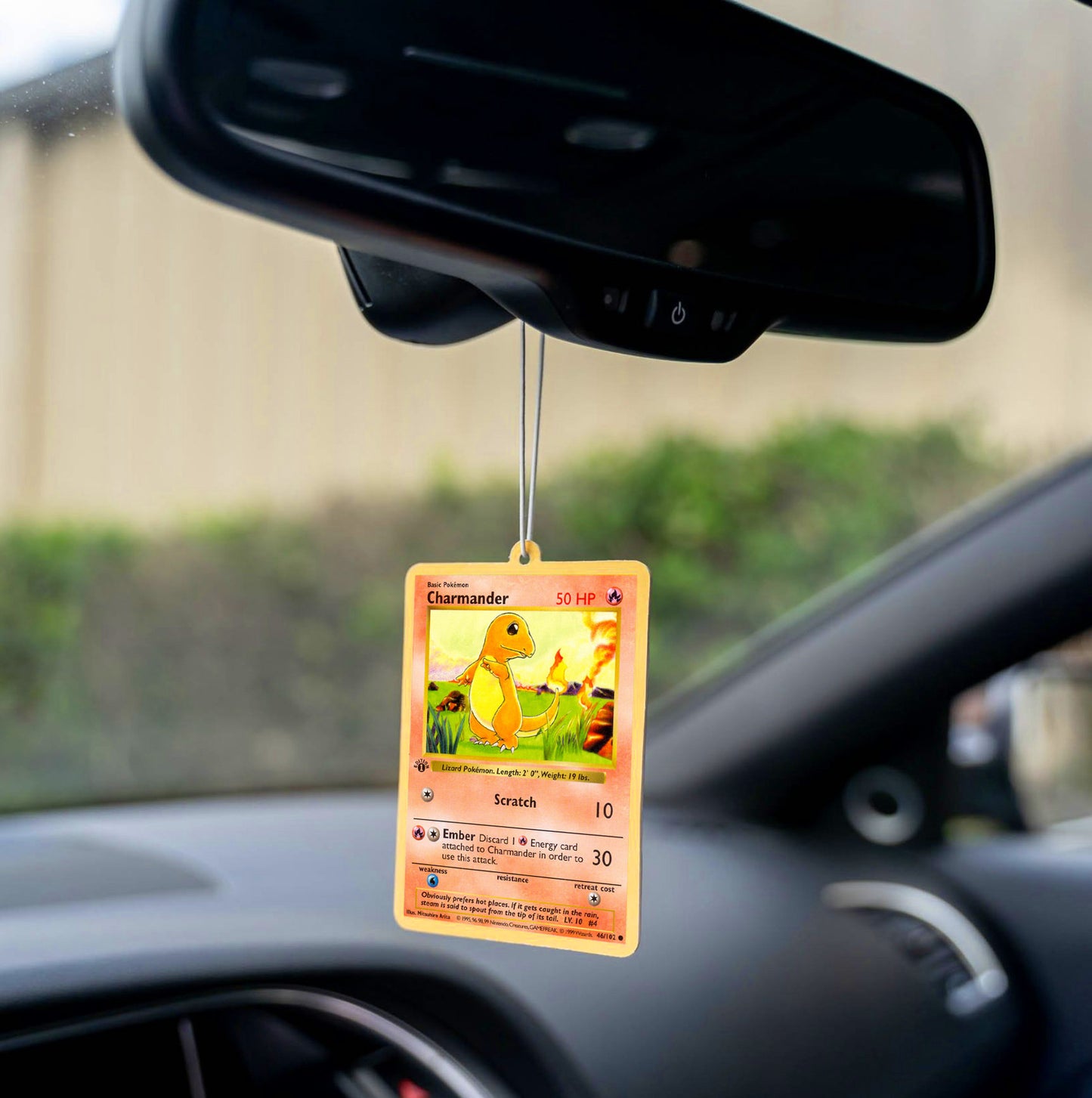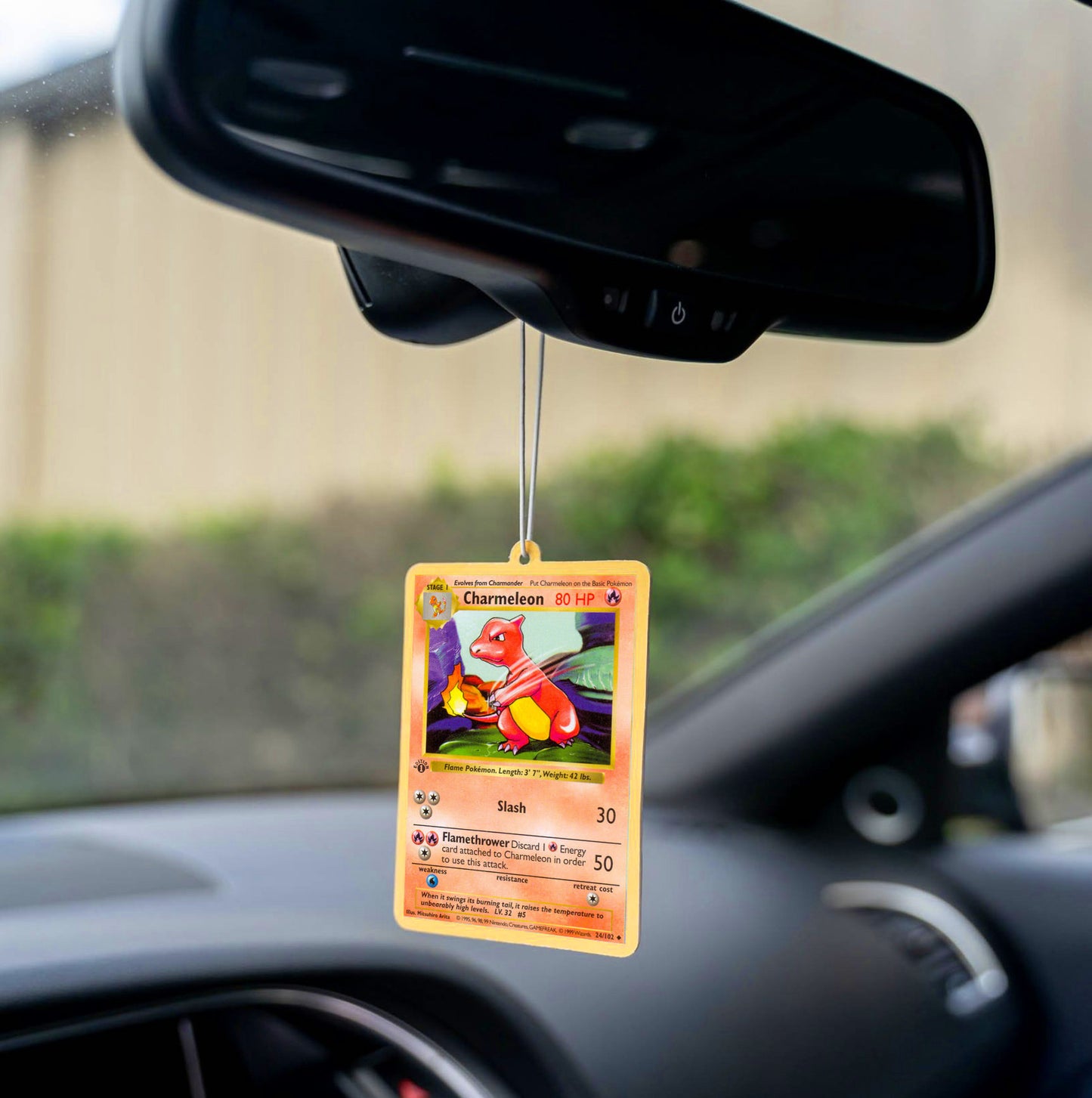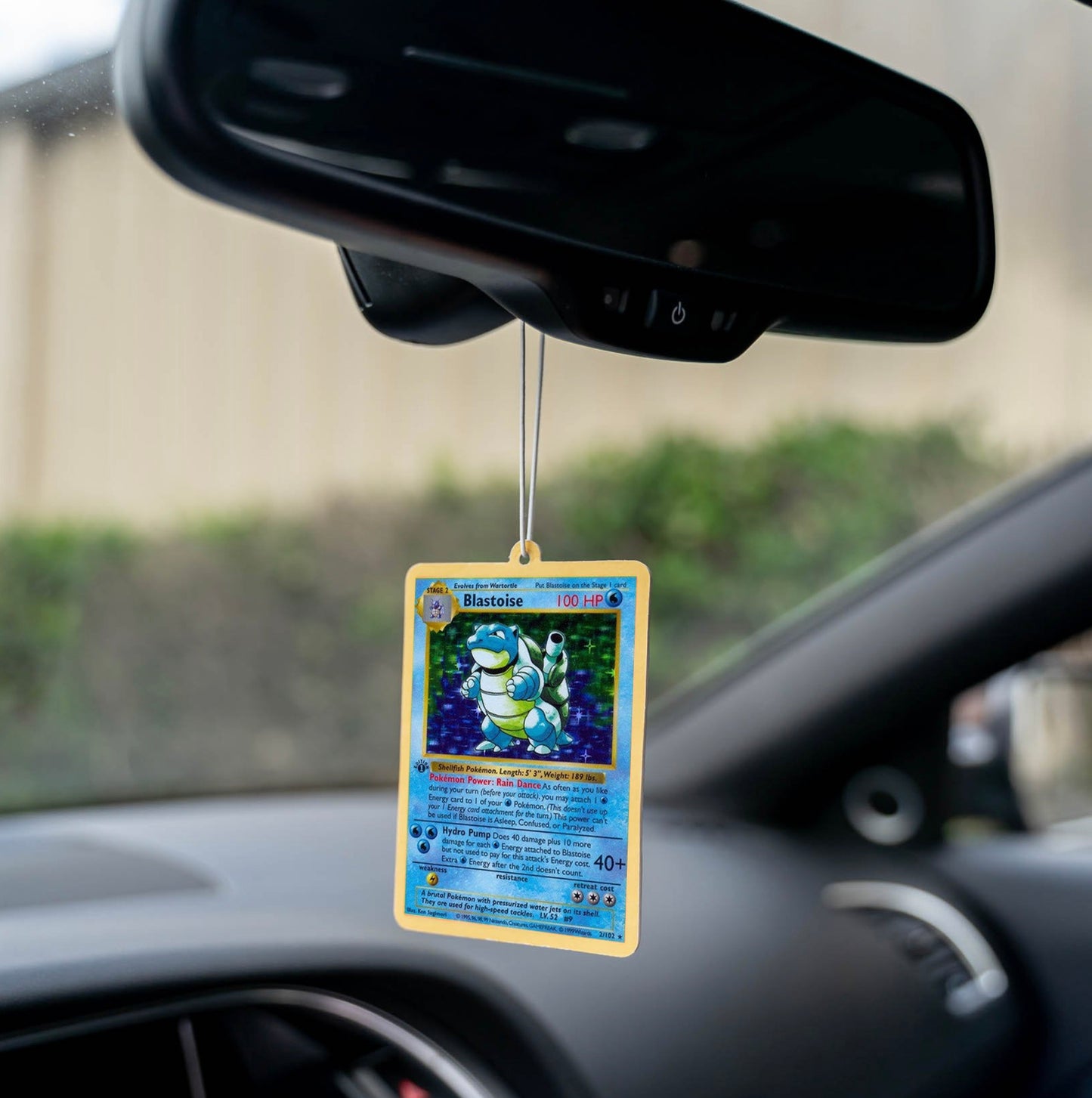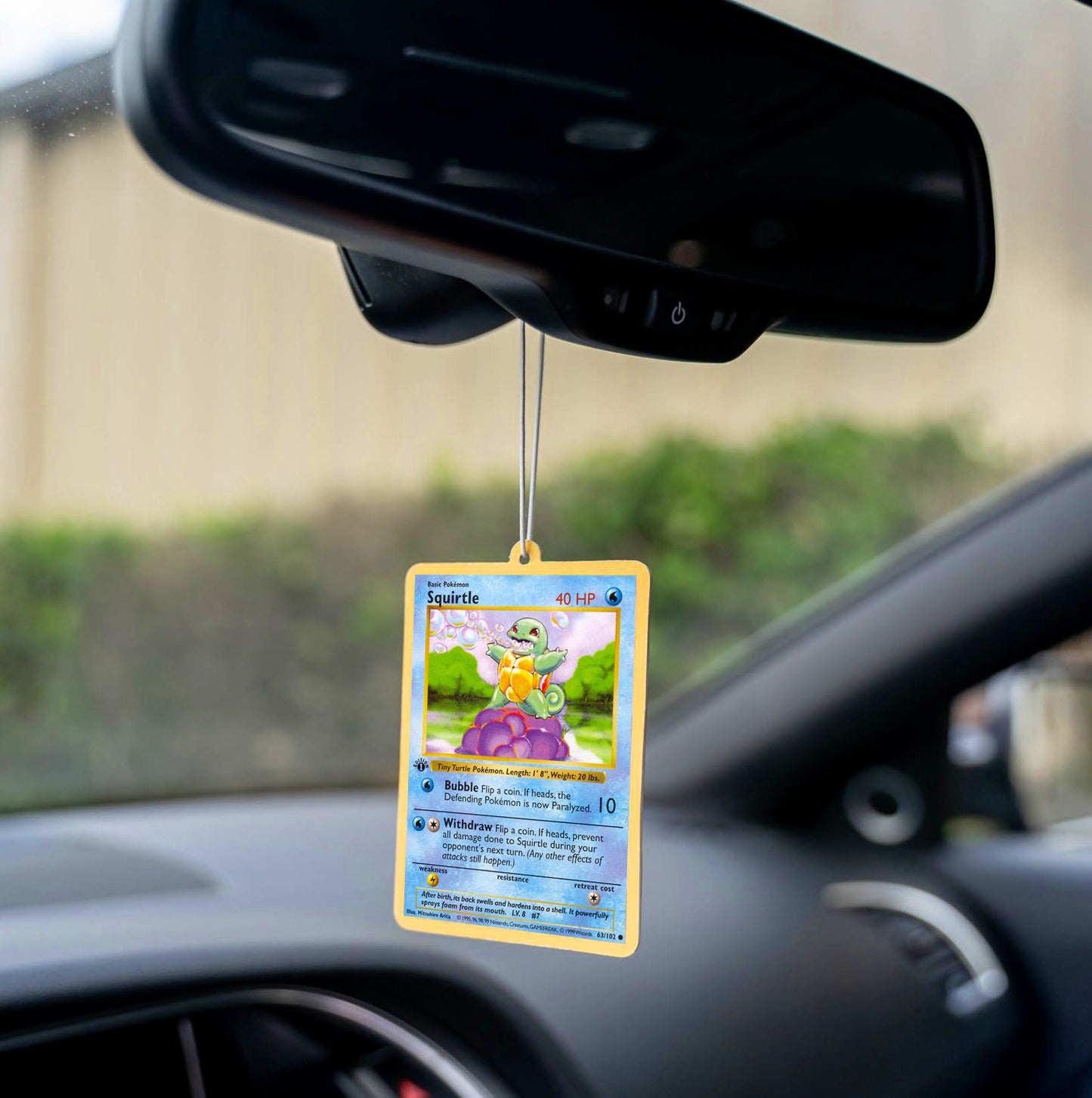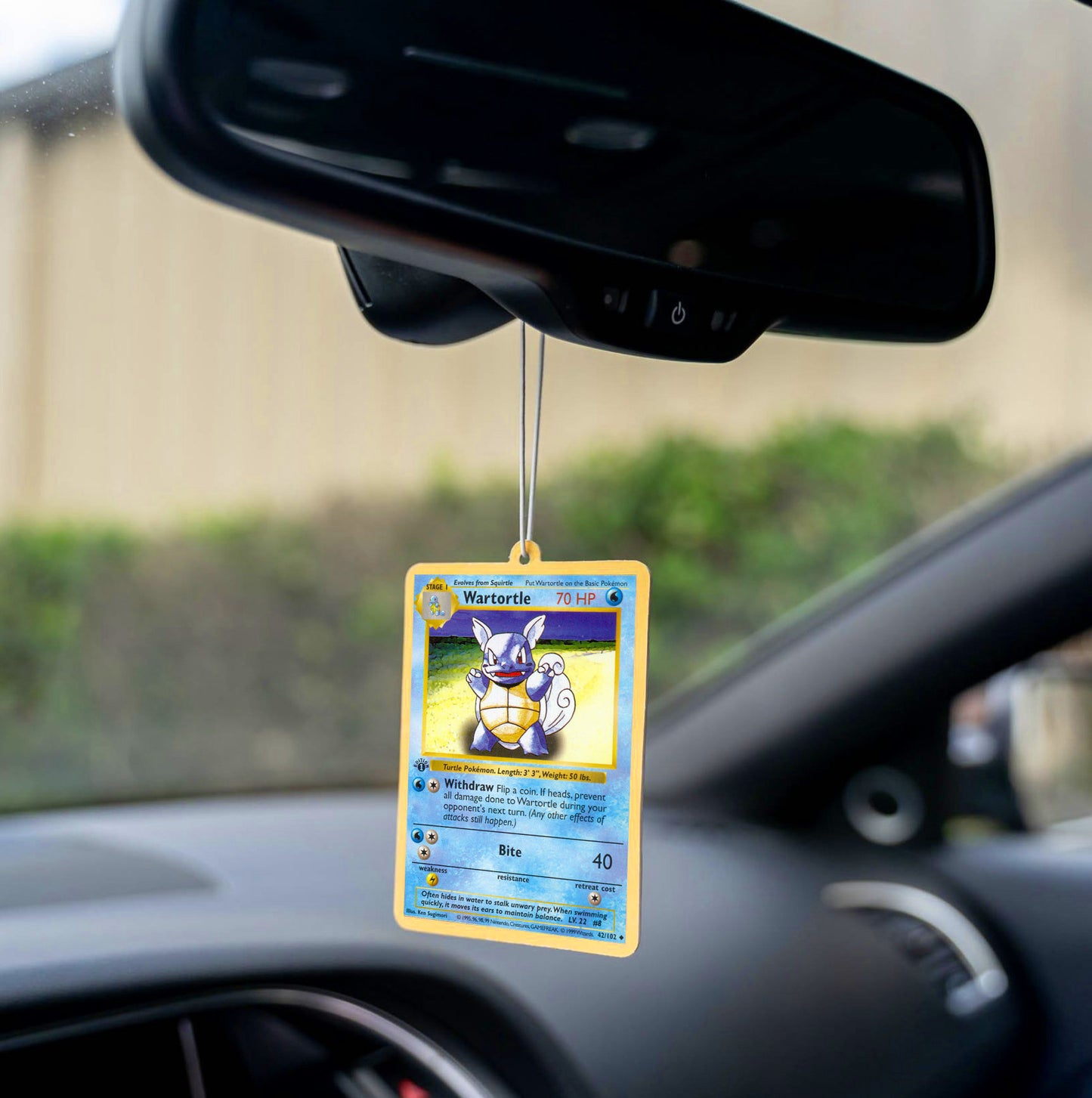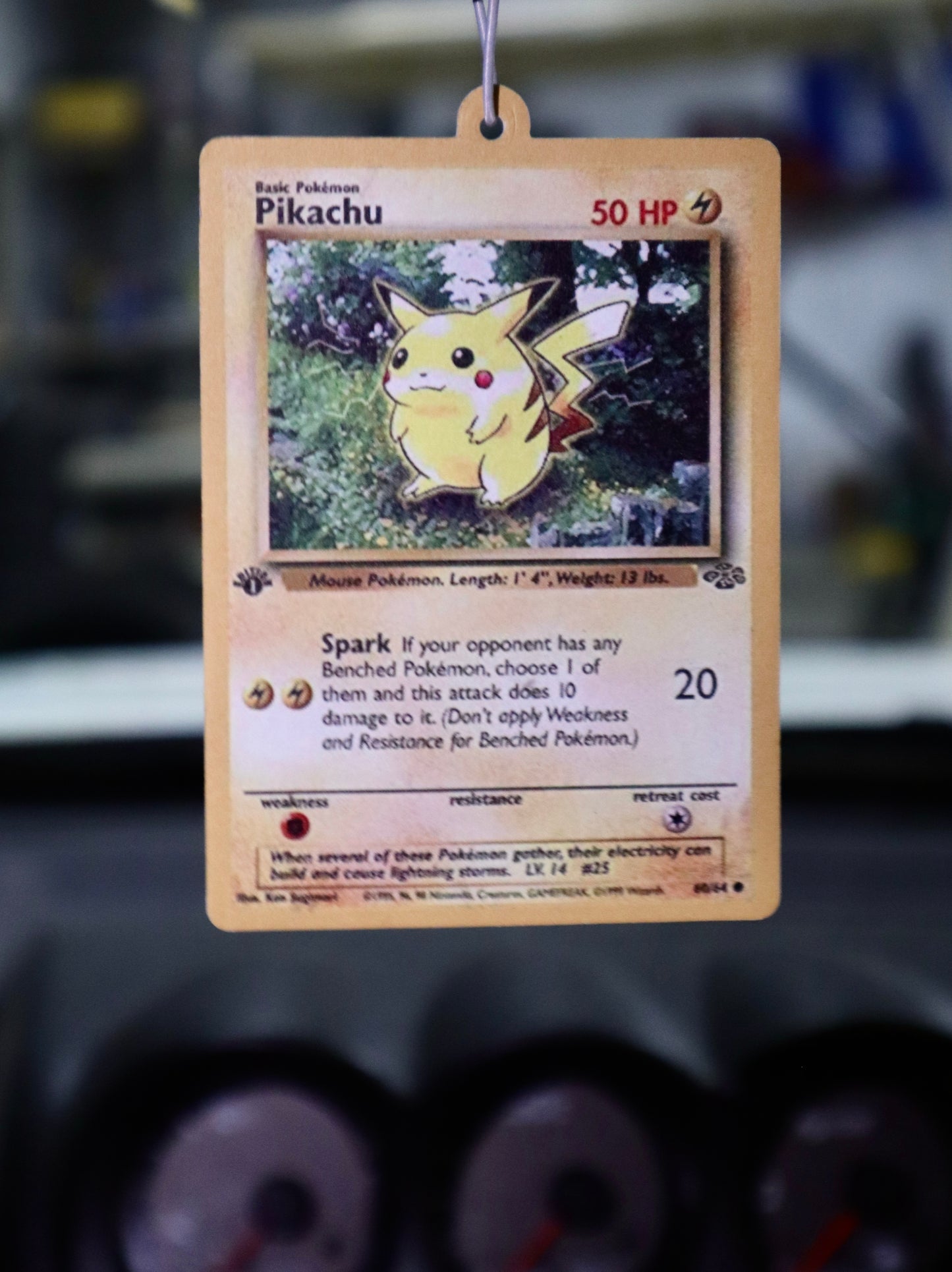 Looks great, smells great
The wait for the restock was definitely worth it. The "Water" smells great in my car and the cards are of good quality
Super cute gift
I got a charizard one
For my older brother and my other brother got jealous so I
Ended up ordering a blastoise too🤦‍♀️😂I posted it on my Instagram story and they just went crazy over them!had to give the link out about 6 or 7 times! love your products😁needless to say I'll definitely be ordering more from this shop!
Coolest air freshener
I've never seen anyone make Pokémon card air fresheners, so unique. I got the Charizard, it has the squash smell and it's great! Definitely would want to try the others.
Smell amazing!
The smell when you open the package is amazing and not as faded as most brands that sell air fresheners