"Swing Hand Pop" Waving Air Freshener - Hang Loose White
Regular price
Sale price
$15.00 USD
Unit price
per
Squash scented Waving Air Freshener.
A very cute way to tune the scent of your interior. A great way to taunt other folks on the road with a waving hand on your window while you smash 2nd gear.
Sold individually.
Made in Japan
How to use:
Authentic Japanese Air Freshener - Pure JDM Style.
If you know Japan, you know this Squash Scent.
JDM Air Freshener
Share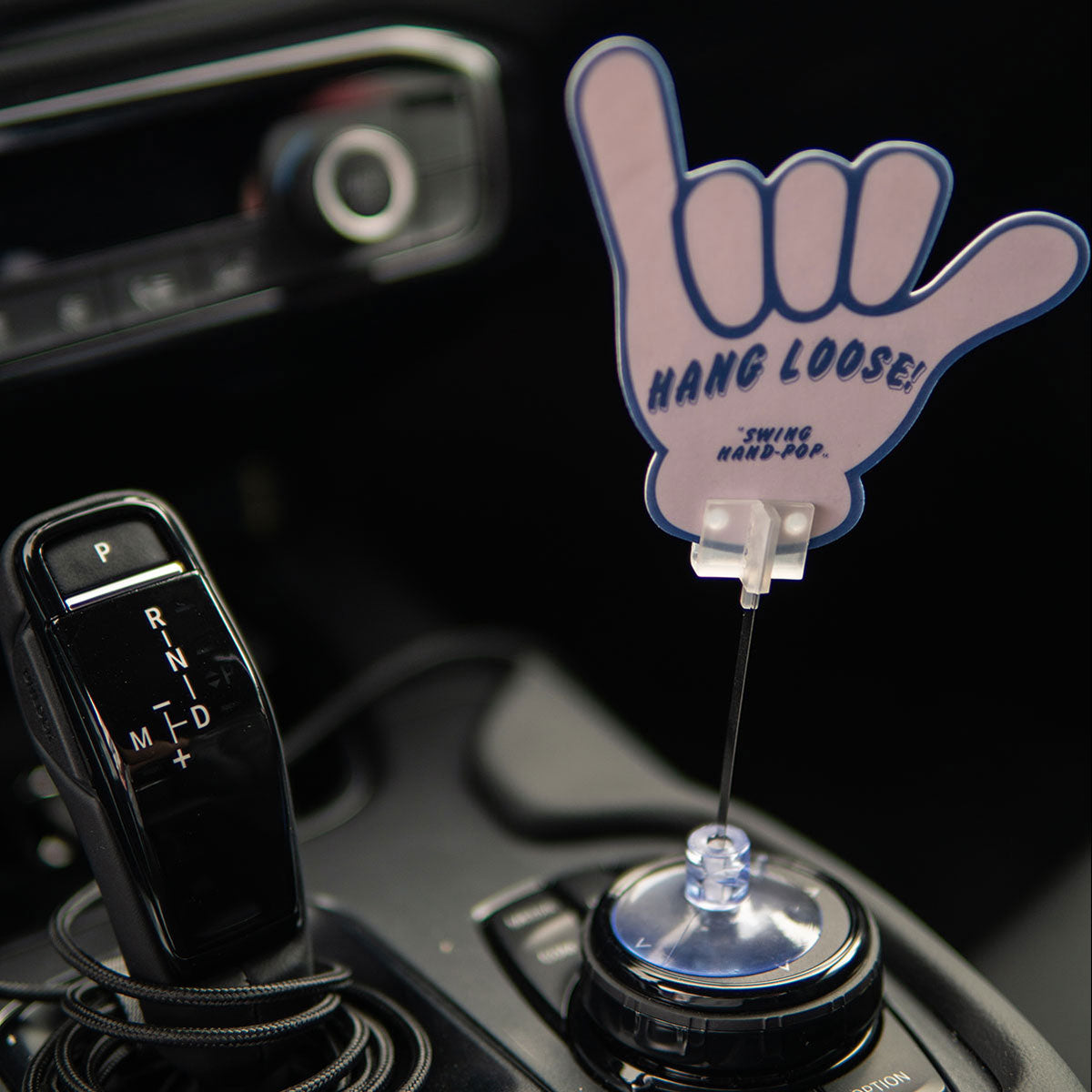 "Swing Hand Pop" Waving Air Freshener - Hang Loose White
GoodLuck freshener In miata
First time smelling that squash scent, was pretty nice, had it for a good year now, the scent is long gone but I still have it on my rear windshield swinging
Nice touch
Adds a great touch at car shows and smells great!
Supper Cute
Looks amazing when driving and has a long lasting scent.
Best ever!!!
its funny having it in my hatch since i see it just waving back at me every time i drive