Eikosha Air Spencer R90 - Squash Scented Air Freshener
Regular price
Sale price
$11.00 USD
Unit price
per
New Air Specner with Super Long Lasting Scent!
Deeper and heighten luxurious scent with higher concentrated natural fragrances
Hybrid structure of ceramic and natural pulp layers inside the can makes longer lasting fragrances
Eikosha Air Spencer is an automotive air freshener, A9 is the Squash Fragrance. This is a solid type air freshener made of ceramic absorbent powder with a long lasting fragrance that could last up to 6-8 weeks. Can Style Air Freshener.

Eikosha Air Spencer may be opened from both sides and can be placed anywhere in the car except driving seat for safety issue.
The Air Spencer air freshener is a compact cartridge can equipped with the enticing scent. Its circular shape makes it perfect to place in your car's cup holder.
100% Genuine Air Spencer product!
How to use:
Open the cartridge either from both/one side
Place the Eikosha Air Spencer anywhere of your choice inside your car.
Japanese Air Freshener
JDM Air Freshener
Share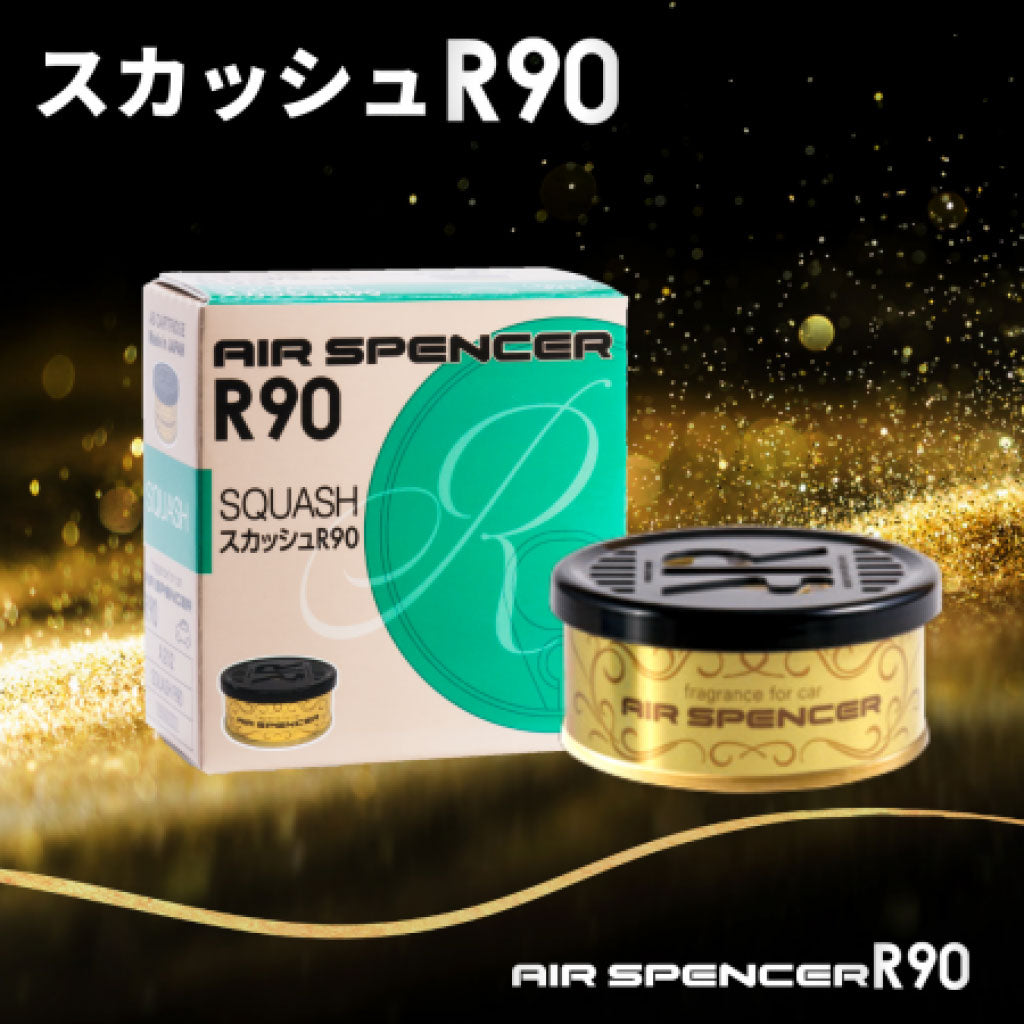 Over the top service
You really can't beat the original squash scent. But these guys threw in a couple extra and scents for me to try as well as the mount kit. I'm blown away with this extra little touch on my order as it was completely unexpected! I will definitely be ordering from these guys again!
My Favorite Scent
Use this air freshener in both of my cars. Its by no means overwhelming and will stick around for a while. My go to every time .
Must have
This a must have! Changes the atmosphere in the car 🙏
Best scent ever!
Love the smell of these. A good balance between citrus and sweet would be how i describe it. Everyone that gets in the car comments how good it smells!
Best scent
Every Japanese car enthusiasts should have this scent in their rides!!!